AI & Data Science Innovation Program
Deadline to participate in the program: 04th October
The world doesn't lack information or ways to store knowledge - our problem is to find and use the right information's to do better. That is exactly why we created the AI & Data Science Innovation Program.
The program calls on students, researchers, young professionals, and startups to develop new ideas or to apply existing solutions using real-world Challenges from established organizations like BMW Group, Dentons, Fraport AG and SIXT.
Are you ready to analyze data, create algorithms and artificial intelligence to simplify data-driven decisions? Then check out the four challenges and join our AI & Data Science Innovation program!
#FindTheRightPattern
Challenges
The participation in the AI & Data Science program takes place based on concrete and real problem statements of four companies. Select one of the challenges listed below.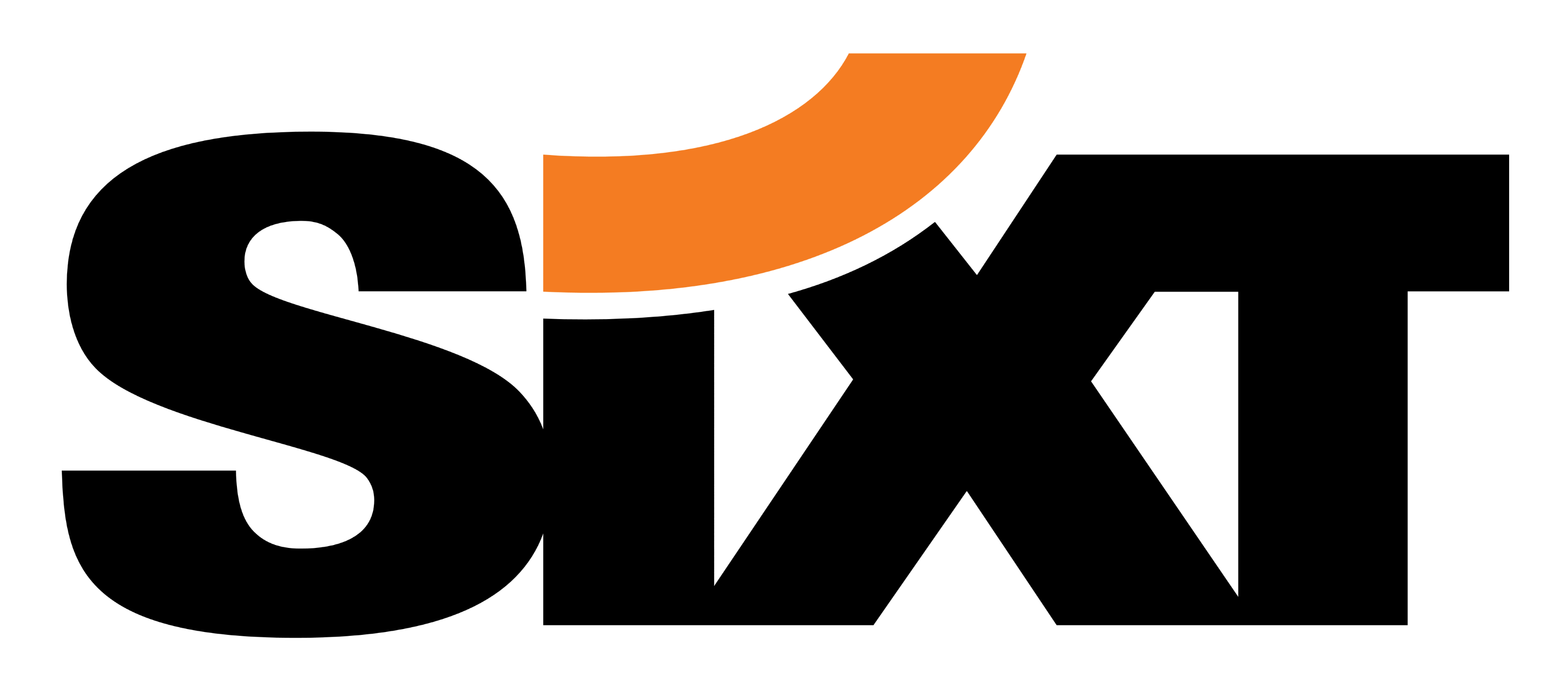 The Future of Smart Fleet Planning
Come together with SIXT, the global premium service provider and innovation leader in the mobility sector, to find new data-driven approaches and data science-based solutions including the use of AI that offer enormous potential for the comprehensive optimization of fleet planning process.
#SustainableFleetPlanning #FleetOptimization #DataDrivenFleet
Start

Deadline Qualification Phase




Oct 4, 2022

Digital Innovation Bootcamp




Accelerating ESG-related legal research technology
Partner with Dentons, the world's largest law firm, to build an AI-based application to automate the monitoring of enacted and planned ESG regulations in the area of real estate development!
#AIforESG #SustainableLegal #RealEstateRegTech #LegalTech
Start

Deadline Qualification Phase




Oct 4, 2022

Digital Innovation Bootcamp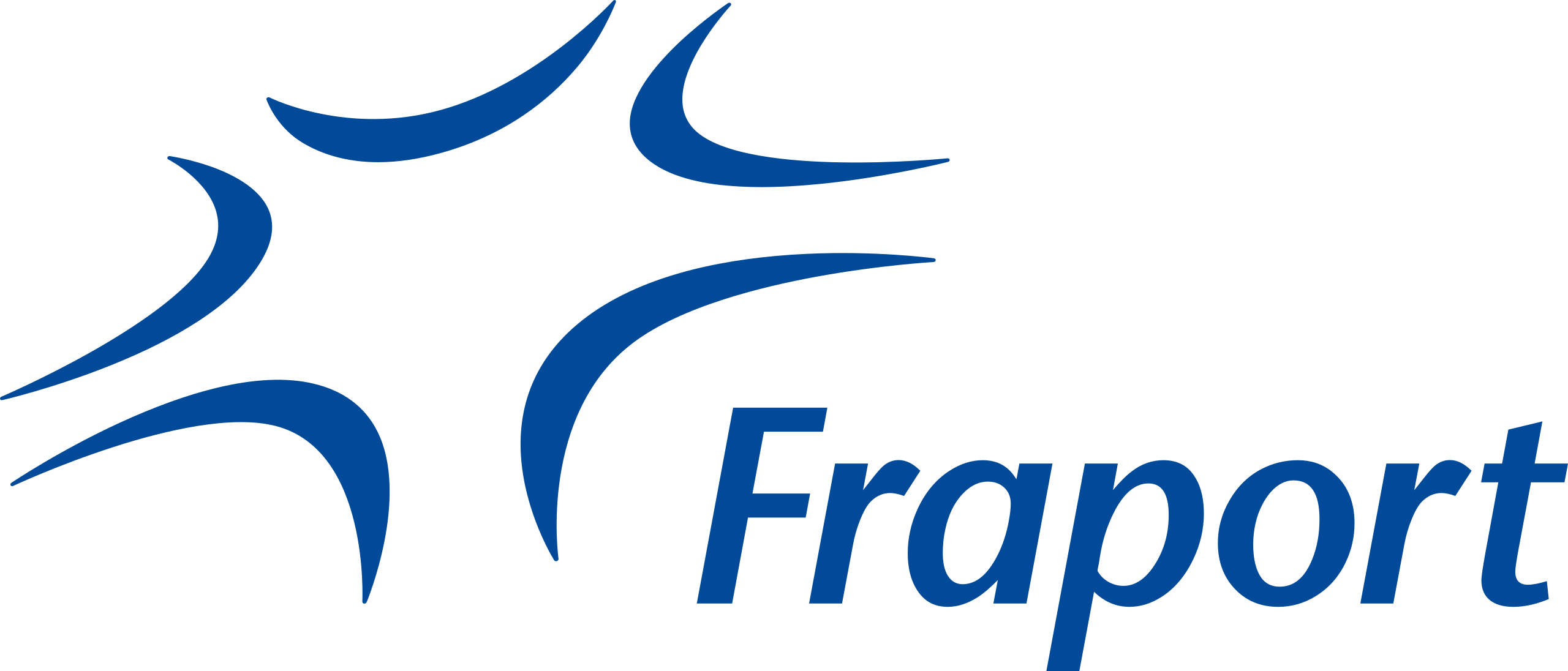 Accelerating Cyber Intelligence
Work with the Fraport AG, one of the leading players in the global airport business, to find a solution against cyberattacks resulting from security breaches, which are an extremely serious problem for safety-relevant sectors like airport operators.
#CyberVulnerabilityManagement #AIforCyberSecurity #CyberIntelligence
Start

Deadline Qualification Phase




Oct 4, 2022

Digital Innovation Bootcamp




Joyful Diversity with AI
Support the BMW Group and its employees to shape a joyful working environment & an inclusive communication. Together with passion we can make a difference for a better future.
#AIforDiversity #InclusiveCommunication #ModernWorkEnvironment
Start

Deadline Qualification Phase




Oct 4, 2022

Digital Innovation Bootcamp



Co-Initiators
The AI & Data Science Innovation Program is jointly initialized by three strong partner organizations:
AI for Good Foundation is a digital platform where a broad network of interdisciplinary researchers, nonprofits, governments, and corporate actors identify, prototype and scale AI solutions that support the UN's Sustainable Development Goals. The KI-Bundesverband connects Germany's most innovative AI and deep tech companies with established businesses and politics. The World Economic Forum's mission is improving the state of the world by engaging business, political, academic, and other leaders of society to shape global, regional, and industry agendas.
FAQ
In our FAQ you can find the most important questions at a glance.
What is the AI & Data Science Program?
What are my options to participate?
We are a Startup – can we also participate?
How mature must the approach be?
How to create an account on our platform and how to set it up?
How to participate in a challenge and submit my idea?
Is there any criteria on who can participate?
Is my participation binding?
What happens after the first deadline?
Questions or looking for team members?
© 2018-2022 ekipa GmbH. All rights reserved.