Zero-waste Electroplating: Transforming the Chemistry of Silver Coating for a Sustainable Watch Industry
Ended Thursday, September 28, 2023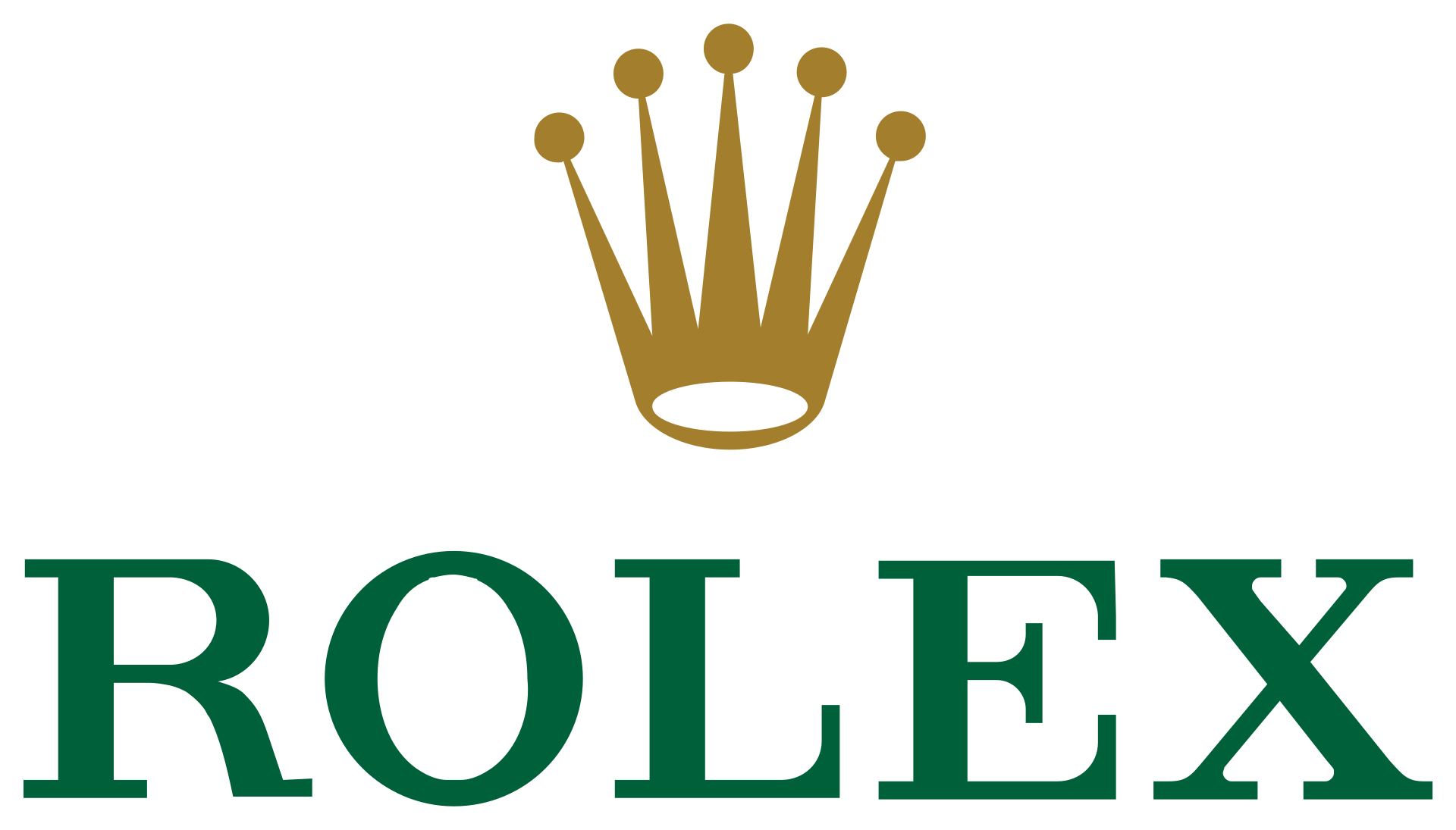 Zero-waste Electroplating: Transforming the Chemistry of Silver Coating for a Sustainable Watch Industry
The process of electroplating, used to coat watch dials, is causing major environmental challenges. Together with a major swiss watchmaking company we're seeking sustainable, eco-friendly approaches for non-toxic, longer-lasting silver electroplating solutions. Let's collaborate to build a greener watchmaking industry.
#SustainableChemistry #GreenWatchIndustry #EcoFriendlyCoatings
EUR 3,000 prize pool + joint pilot project + versatile collaboration models

Sep 27, 2023, 9:59:00 PM

Open to students, researchers, industry experts as well as startups & companies
Here is a brief overview on the content and what to expect when joining the challenge. Further, more detailed information can be found in the following tabs: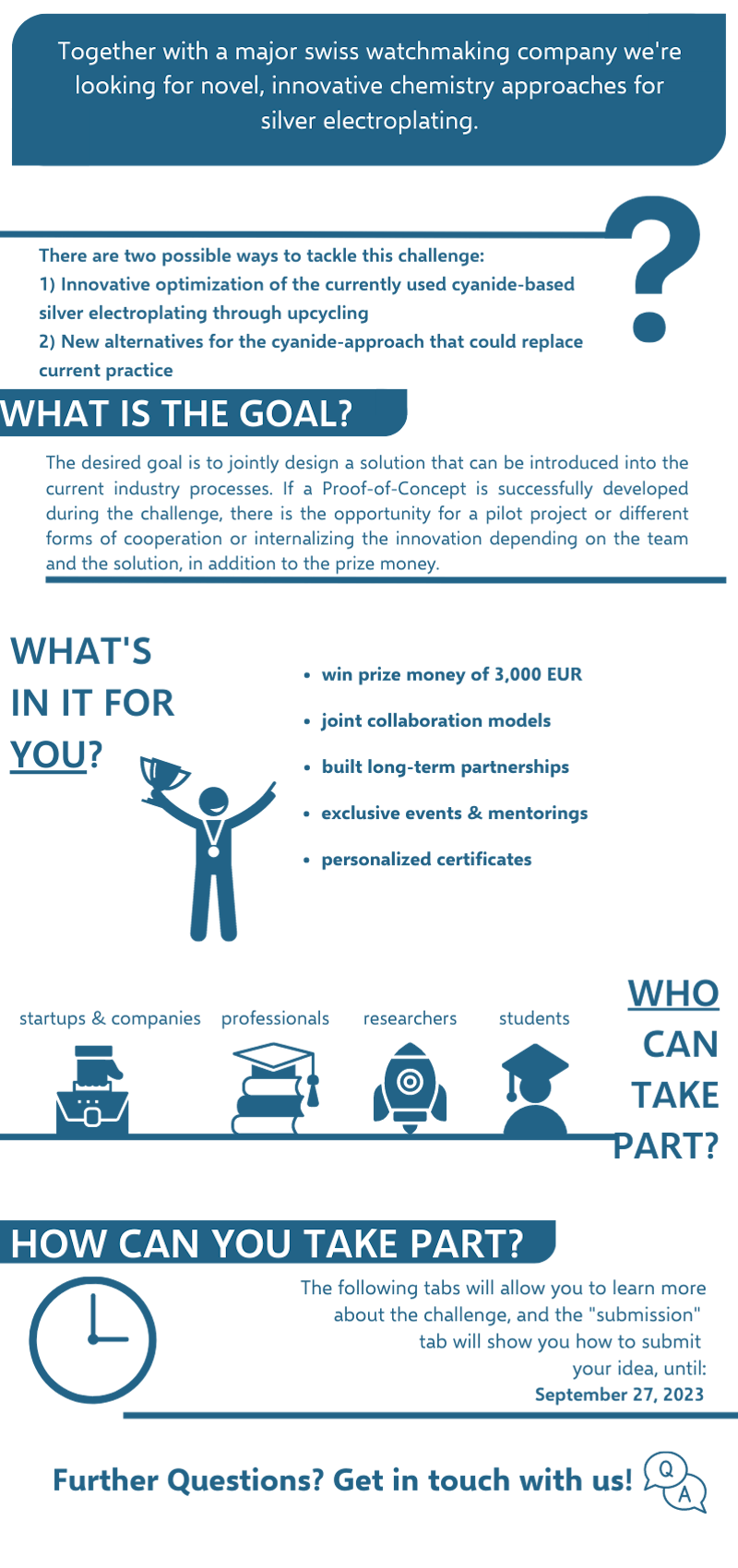 Join one of our weekly Q&A calls (Tuesdays: 11:00AM CEST and Thursdays: 05:00PM CEST)
Send us an e-mail with your questions to: projects@ekipa.de
Subject: INNOVATE2030
Want to share the challenge?
Download our pdf version of the OnePager here: OnePager - Swiss Watch Manufacturer
© 2018-2023 ekipa GmbH. All rights reserved.