Beat the Heat: Leveraging Scientific and Technological Solutions to Protect Vulnerable Populations
Ended Monday, August 28, 2023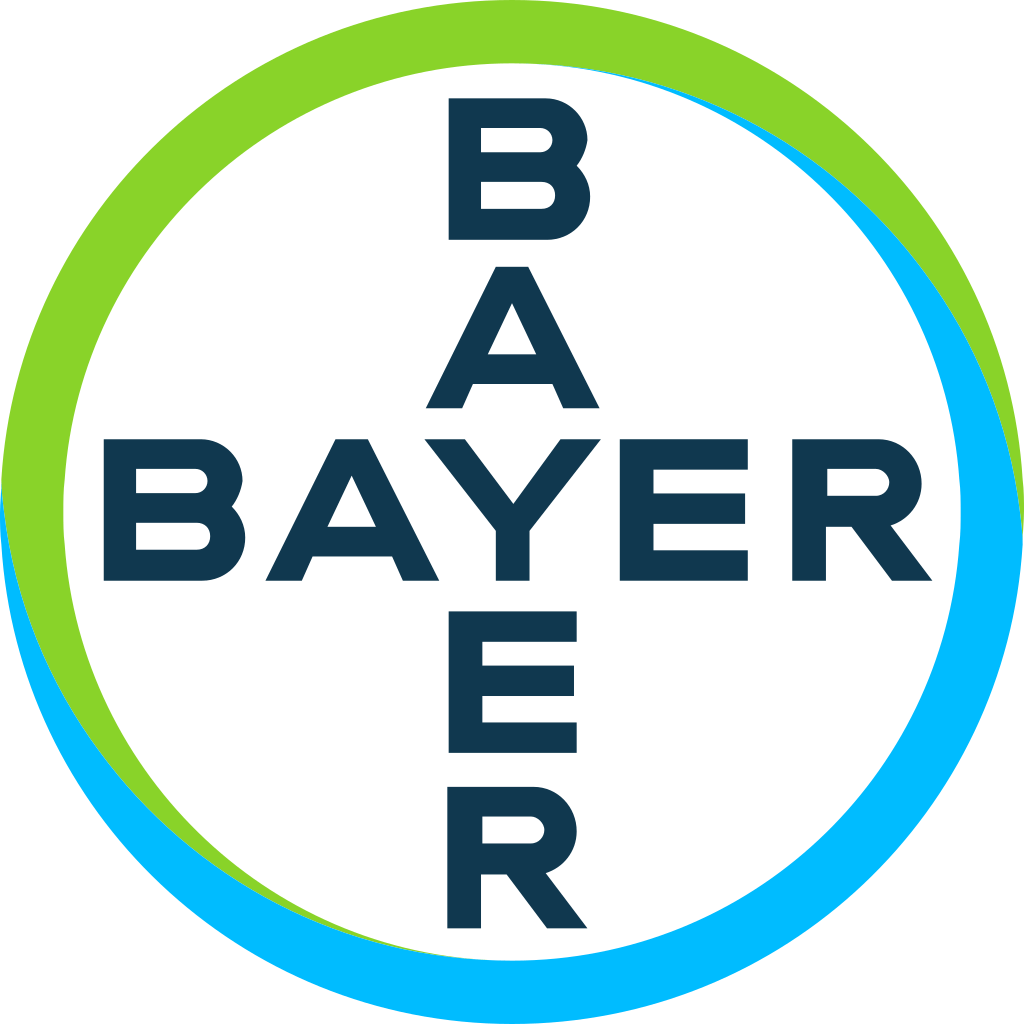 Beat the Heat: Leveraging Scientific and Technological Solutions to Protect Vulnerable Populations
Partner with Bayer in the fight against consequences of heatwaves and their impact on vulnerable populations & those in need of care. We're looking for innovative solutions that leverage technology to identify and mitigate relevant health risks caused by extreme heat. Can you develop solutions to safeguard well-being during heatwaves?
#HeatWaveProtection #RemoteCare #DataScience
EUR 5,000 prize pool + joint pilot project + potential investment, collaboration or employment

Aug 27, 2023, 9:59:59 AM

International - open to participants from all over the world
Here is a brief overview on the content and what to expect when joining the challenge. Further, more detailed information can be found in the following tabs.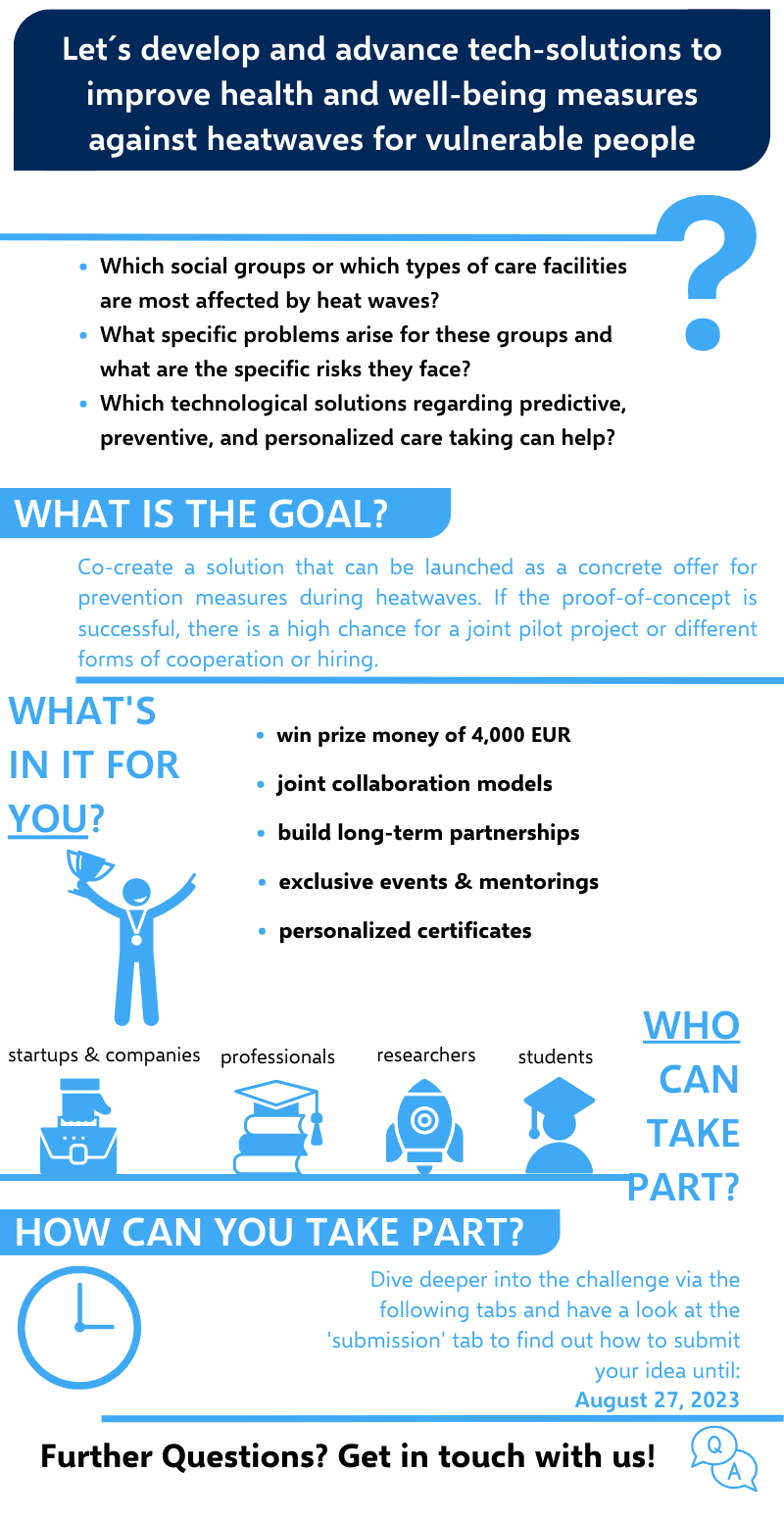 Join one of our weekly Q&A calls (Tuesdays: 11:00AM CEST and Thursdays: 05:00PM CEST)
Send us an e-mail with your questions to: projects @ekipa.de
Subject: HealthTech Innovation Program

Want to share the challenge?
Download our pdf version of the OnePager here: HealthTech Innovation Program One Pager - Bayer Challenge
© 2018-2023 ekipa GmbH. All rights reserved.