Sound-absorbing Ceiling goes Aesthetic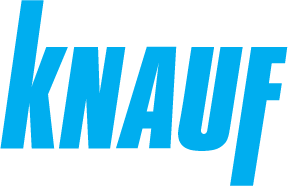 Sound-absorbing Ceiling goes Aesthetic
Get ready to redefine the concept of sound-absorbing ceilings and create a visually appealing solution using existing or new materials. Join our innovation challenge and help Knauf transform soundproof ceilings into aesthetically pleasing design elements that meet architect´s needs and can be easily integrated into all kinds of rooms.
Curious? Let us hear your ideas!
#SoundabsorbingCeiling #SeamlessCeiling #InteriorAcoustics #AcousticMaterials
Here is a brief overview on the content and what to expect when joining the challenge. Further, more detailed information can be found in the following tabs.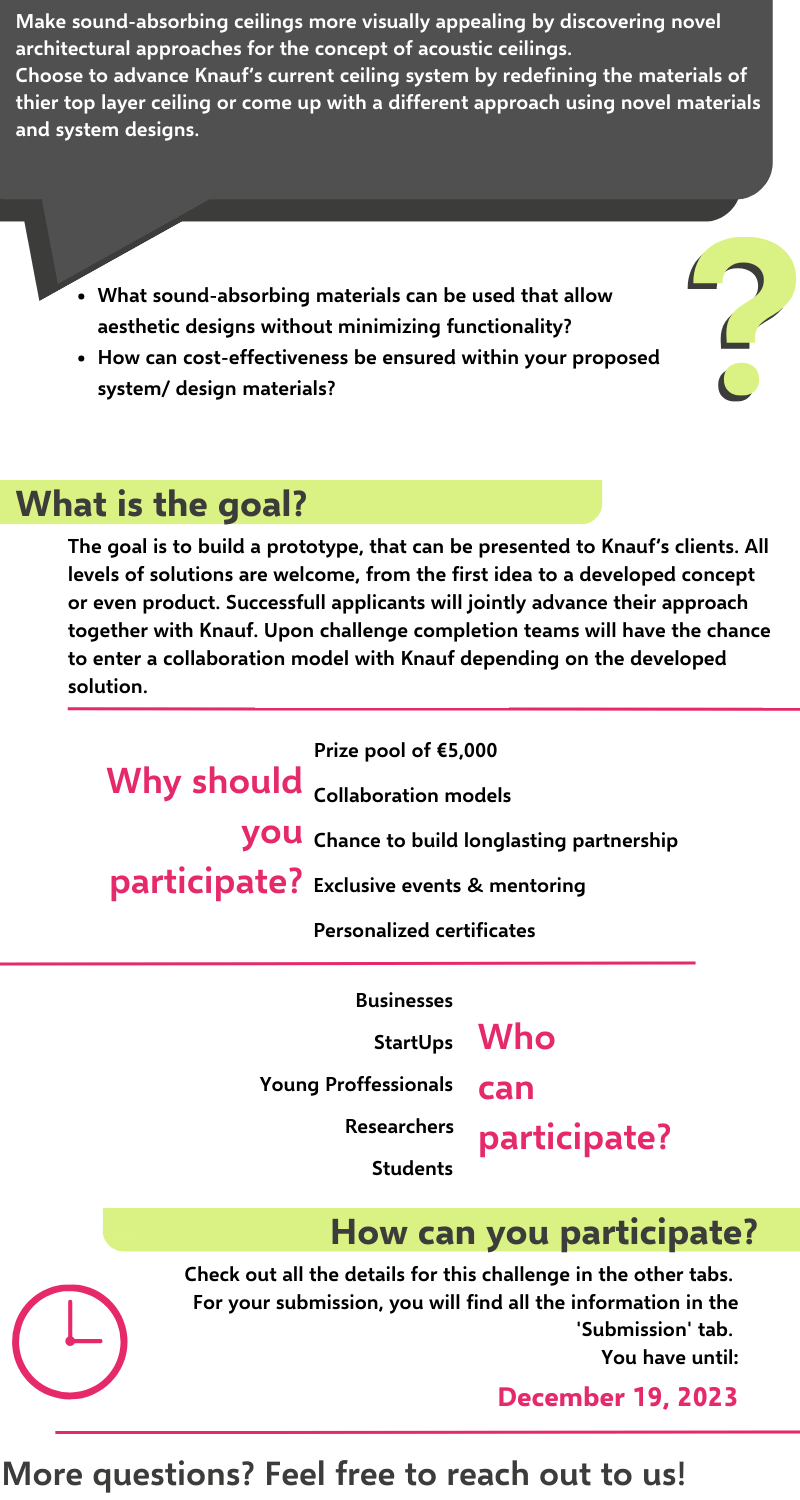 Want to share the challenge?
Download our pdf version of the OnePager here:
Do you have any question about the challenge or your participation?
Join our weekly Q&A Calls in which our project team will answer all your questions, every Tuesday from 4:30-5:00 pm. Click here to register.
© 2018-2023 ekipa GmbH. All rights reserved.