More Sustainable Surfactants for Home & Personal Cleaning Products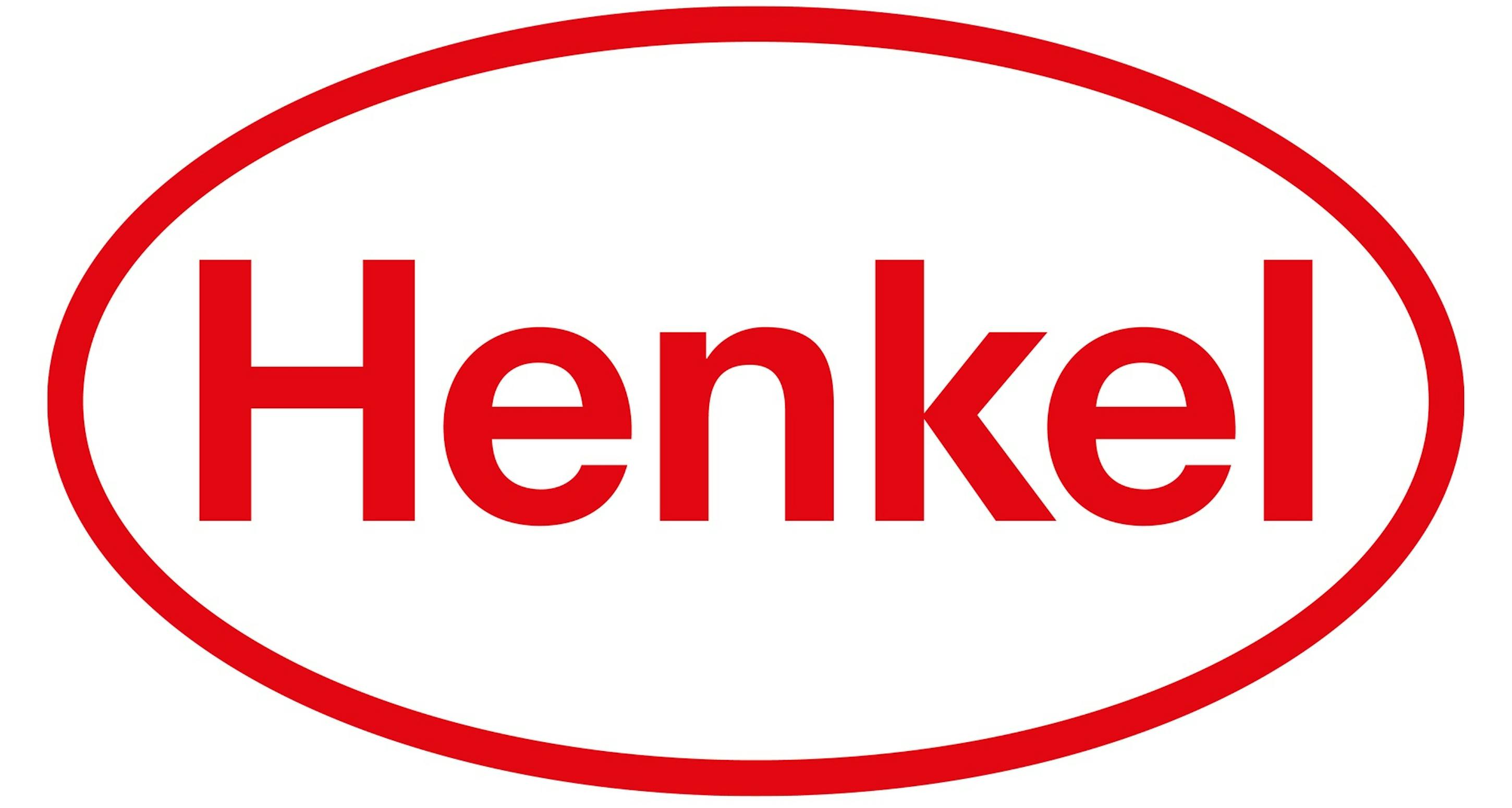 More Sustainable Surfactants for Home & Personal Cleaning Products
Surfactants are at the center of our efforts to drive the sustainable transformation of our raw materials. It's a key ingredient for detergents/shampoos to provide dirt/grease-removing power. However, many surfactants today are either fossil-based, which is not renewable, or derived from palm or coconut, which has an unfavorable impact on biodiversity. We are committed to pursuing sustainable and purposeful growth. And we will be excited to have you join us to strive for a more sustainable future.
#palmoilalternatives #renewableingredients #natureinspiredsurfactants
EUR 3,000 per Challenge + funding and collaboration programs + joint publication | For more see Tab "Rewards"

Feb 20, 2023, 10:59:59 PM

1 to 9 persons
Here is a brief overview on the content and what to expect when joining the challenge. Further, more detailed information can be found in the following tabs.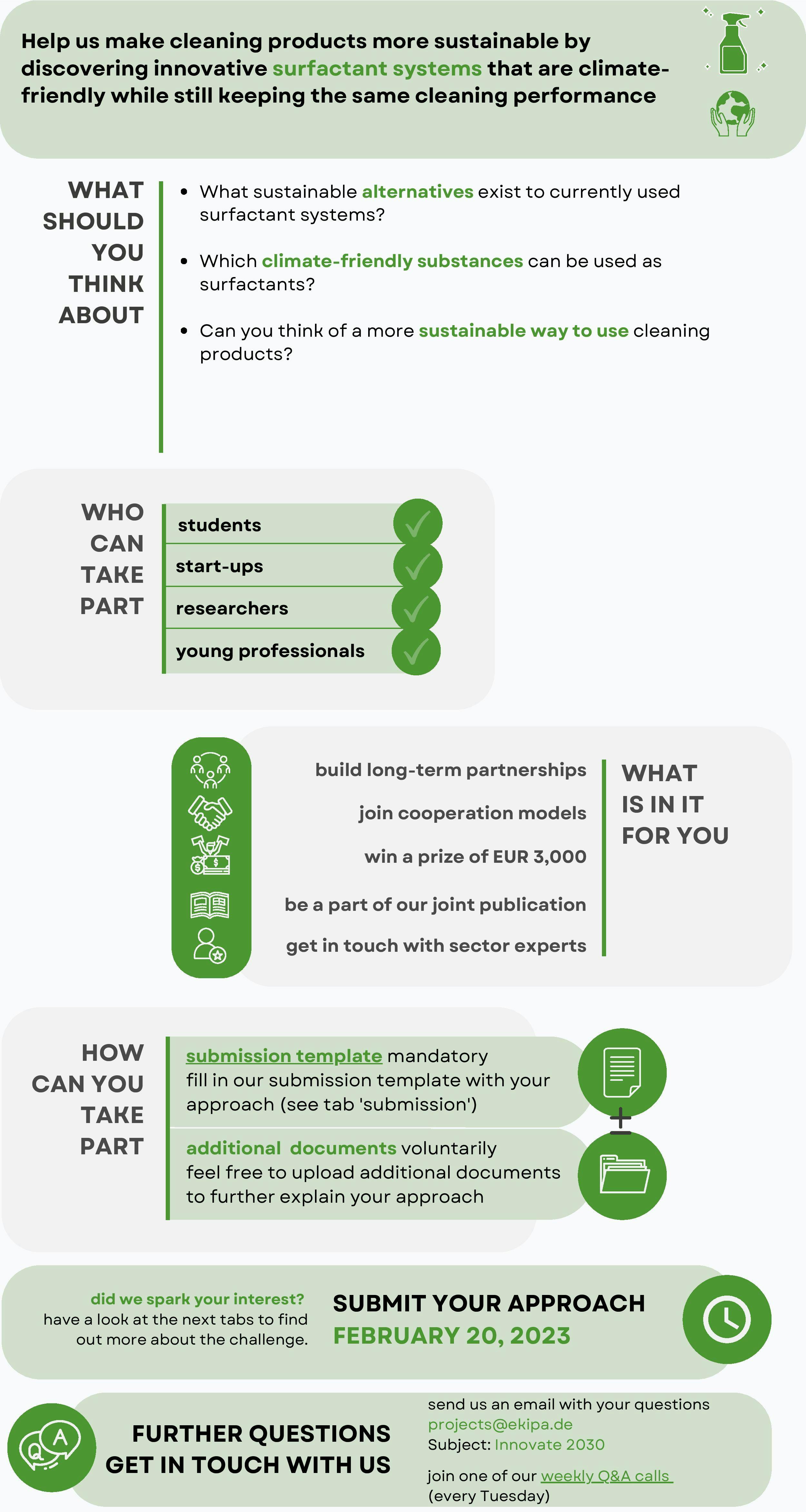 Want to share the challenge?
Download our pdf version of the OnePager here: Innovate2030 SDG 13 One Pager - Henkel Challenge
Do you have any questions about the challenge or your participation?
Join our weekly Q&A Calls in which our project team will answer all your questions, every Tuesday from 4:00-4:30 pm. Click here to register.
© 2018-2022 ekipa GmbH. All rights reserved.