Accelerating Cyber Intelligence
Ended Wednesday, October 5, 2022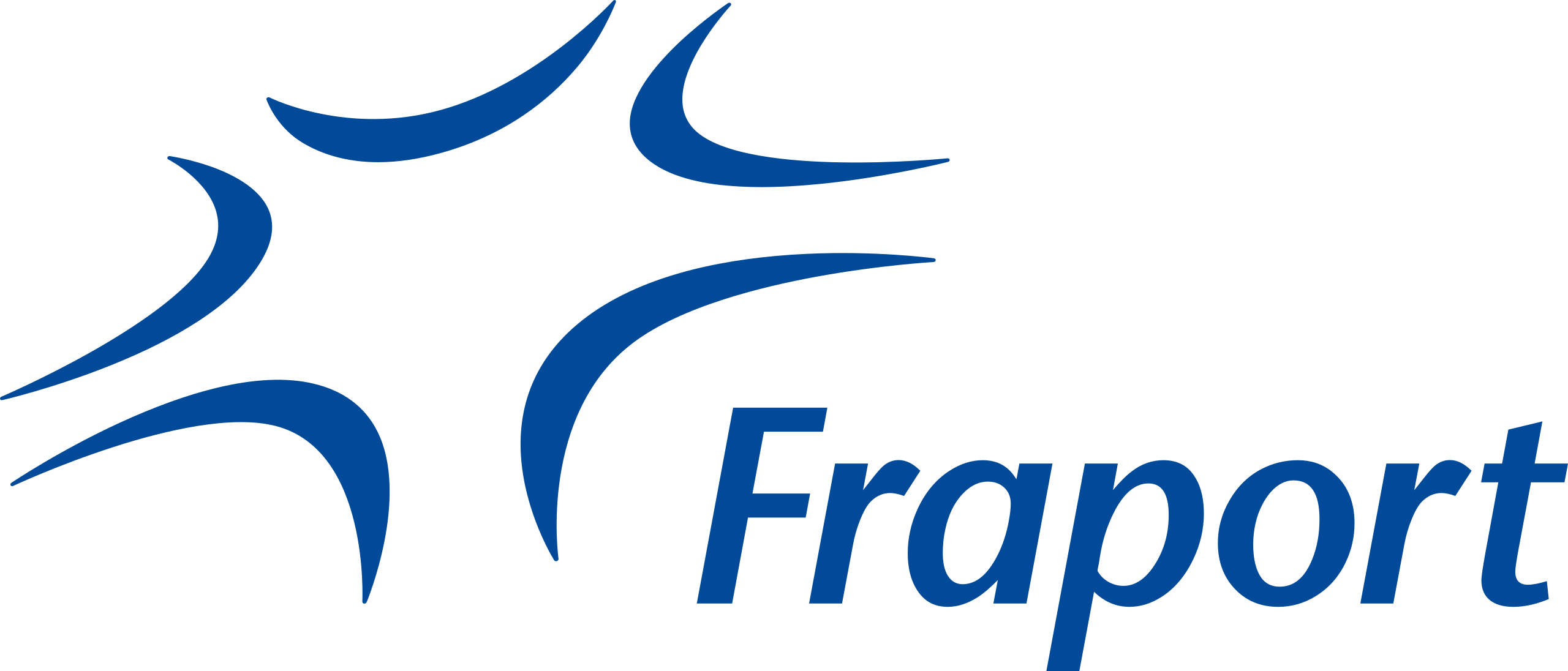 Accelerating Cyber Intelligence
Cyberattacks are an extremely serious problem for safety-relevant sectors like airport operators. Like most companies, also Fraport AG, one of the leading players in the global airport business, notices a growing number of cyberattacks, resulting from security breaches. But how to handle this everyday challenge? There is a great need for innovative solutions to improve the automation of the collection as well as evaluation of relevant data from a wide range of sources on the potential vulnerabilities to revolutionize existing security systems.
#CyberVulnerabilityManagement #AIforCyberSecurity #CyberIntelligence
Congratulations to Tokyo AI & Protos Labs!

Prize pool of EUR 5,000 + funding and collaboration programs + joint paper

International - open to participants from all over the world
Confidential Information
This information is only available to participants of this challenge.
© 2018-2023 ekipa GmbH. All rights reserved.