Welcome to our open innovation platform
We offer a variety of ongoing challenges in fields such as sustainability, materials, digitization, and quantum. Scroll down to explore all of our current challenges or use the navigation bar on the top right to find specific programs that interest you. Let's innovate together!
Future Materials
Are you ready to research novel approaches, dive into alternative materials and create more sustainable concepts that replace currently used ones? By delivering prize money, exclusive events, collaboration programs or even funding opportunities our program will enable you to give your career, your solution or your start-up the boost it deserves.

Discover new Systems for the preservation of certified natural and organic cosmetics
With increasing safety concerns regarding the use of preservatives in personal care products, the demand for preservative-free, natural alternatives is growing. As a renowned natural & organic cosmetics manufacturer, Weleda is looking for novel and safe preservation-systems.

#naturalcosmetics #multifunctionalingredients #alternativepreservation

Future of efficient Bio-PE
Currently, Essity's packaging is made from post-consumer recycled material (PCR) and partly from bio-polyethylene. However, bio-PE is currently still very cost-intensive and scarce in procurement. Therefore, this challenge is looking for alternative feedstock or materials for the bio-PE share, which are sustainable, recyclable and industrially feasible.
#flexiblePEsolutions #BiofeedstockforPE

Enabling the Future of Railway Systems
The ongoing pressure to tackle technological hurdles for new applications and growing environmental sensitivity are confronting the transport sector with a range of new challenges.
Novel engineering and materials solutions are required to increase the longevity of the railroad line as well as to optimize flexibility or strength, and low emissions of the various components.
#AdvancedRailSystemMaterial
#FutureRailSystemsMaterial
INNOVATE2030 I SDG13
Are you ready to research novel approaches, explore alternative solutions, and create more sustainable concepts? By offering prize money, exclusive events, collaboration programs, and even funding opportunities, our program will enable you to give your career, your solution, or your startup the boost it deserves.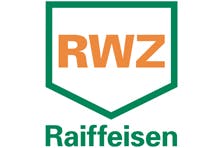 Sustainable Construction in Rural Regions
Sustainable and green construction is one of the most relevant areas in which sustainable concepts need to be introduced and applied. However, in rural areas, this trend is not very advanced, because the whole focus often lies on urban development. Therefore, RWZ concentrates on rural development and within the framework of this challenge aims to find solutions on how to implement green and sustainable concepts for construction and energy supply in rural areas.
#greenbuilding #sustainableruraldevelopment #energyefficiency

Future of smart inventory for turbine components
Manufacturers of wind turbines are operating worldwide offering their services far beyond sales - such as maintenance or repair services. However, the turbines are distributed worldwide and are therefore maintained by different providers. Thus, General Electric is looking for digital solutions to provide a digital-mappable inventory of the manufacturer's wind turbine fleet components that have been installed and modified in recent years, as well as a long-term system to have real-time and up-to-date turbine component information.
#smartwindturbineinventory #realtimedataboom #agiledataservices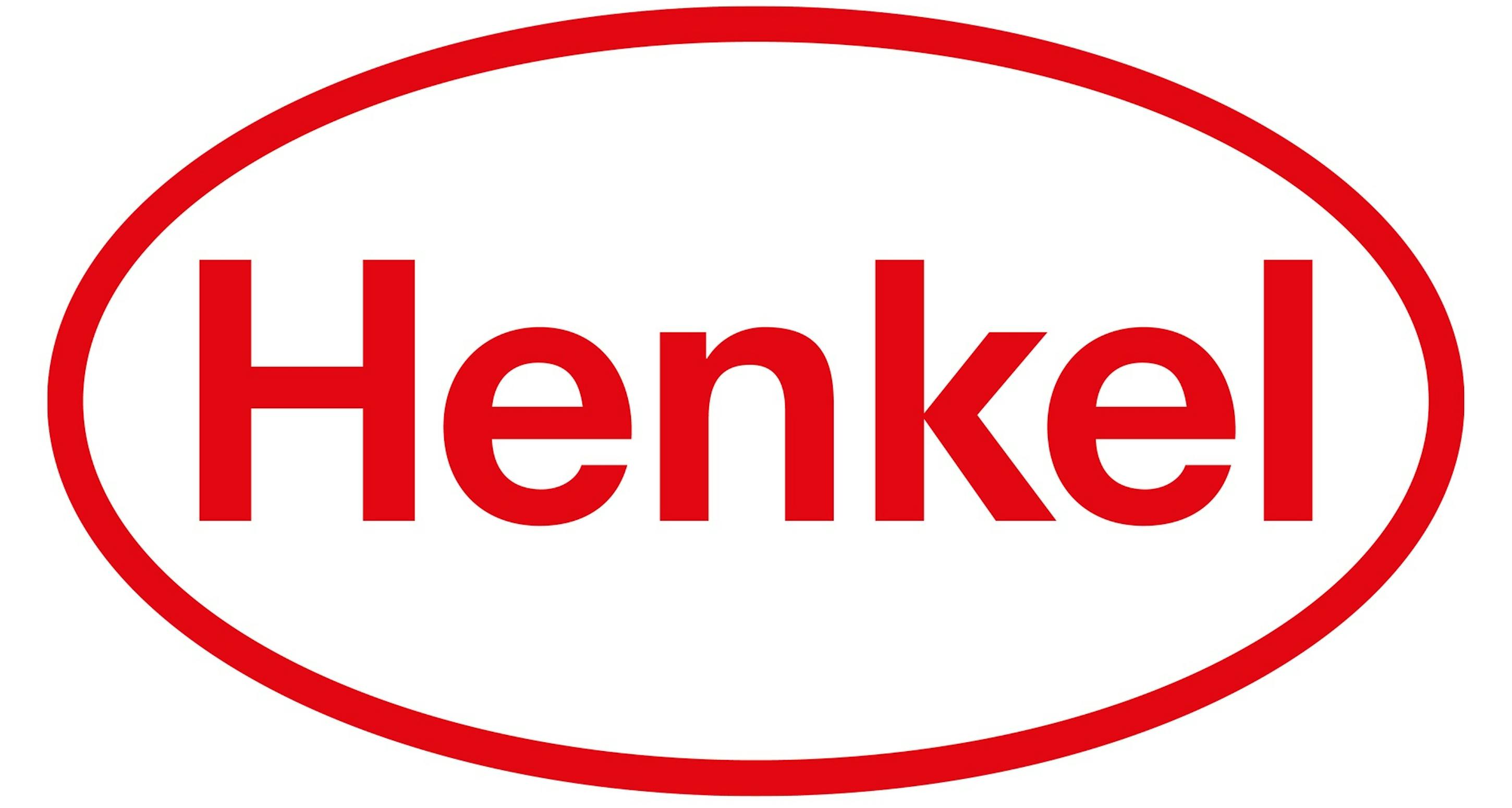 More Sustainable Surfactants for Home & Personal Cleaning Products
Surfactants are at the center of our efforts to drive the sustainable transformation of our raw materials. It's a key ingredient for detergents/shampoos to provide dirt/grease-removing power. However, many surfactants today are either fossil-based, which is not renewable, or derived from palm or coconut, which has an unfavorable impact on biodiversity. We are committed to pursuing sustainable and purposeful growth, and we will be excited to have you join us to strive for a more sustainable future.
#palmoilalternatives #renewableingredients #natureinspiredsurfactants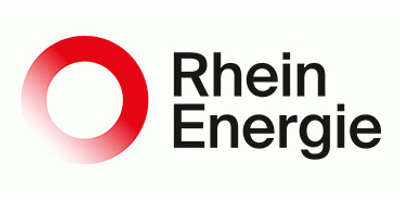 Future of sustainable energy concepts
The increasing climatic challenges as well as political geo-crises have an ever more immense influence on energy consumption. Sustainable energy concepts and renewable energies can efficiently counteract these challenges. However, this requires innovative and intelligent solutions that ensure the development of sustainable, implementable and climate-friendly energy concepts by processing complex data sets.
#smartenergyconcepts #energytransisition
Enabling green transition
Climate protection and thus the issue of sustainability have become increasingly prevalent in recent years and play an ever-greater role in business and society. Credit institutions have been assigned a central role in the green transformation, as financing decisions have a direct influence on investment decisions and money flows. Banks can thus be seen as catalysts in the transformation of an economy. Accordingly, Haspa's wants you to help them deal more actively with the topic of sustainability as well as climate protection.
#greentransitionenabler #sustainabilityfinance #sustainabilityenhancingoffers
Deloitte's Quantum Climate Challenge 2023
Are you ready to create novel quantum approaches? By offering prize money, exclusive events, and exclusive access to a Quantum Computer, Deloitte's Quantum Climate Challenge 2023 will enable you to give your solution, or your startup the boost it deserves.

Deloitte's Quantum Climate Challenge 2023
Deloitte Quantum.Link invites you to explore quantum computing for materials research by tackling the challenge of simulating materials that filter carbon dioxide out of the atmosphere and may help reach the 2°C goal.
In addition, special highlights await our finalists.

#quantumcomputing #climatechange #quantumchemistry #chemistry #directaircapture
Deutschland 4.0
Bist du mutig genug, das digitale Deutschland zu gestalten? Mit Deutschland 4.0 wollen wir "mehr Digitalisierung wagen". Gemeinsam mit wagemutigen Innovator:innen gestalten wir die digitale Zukunft Deutschlands!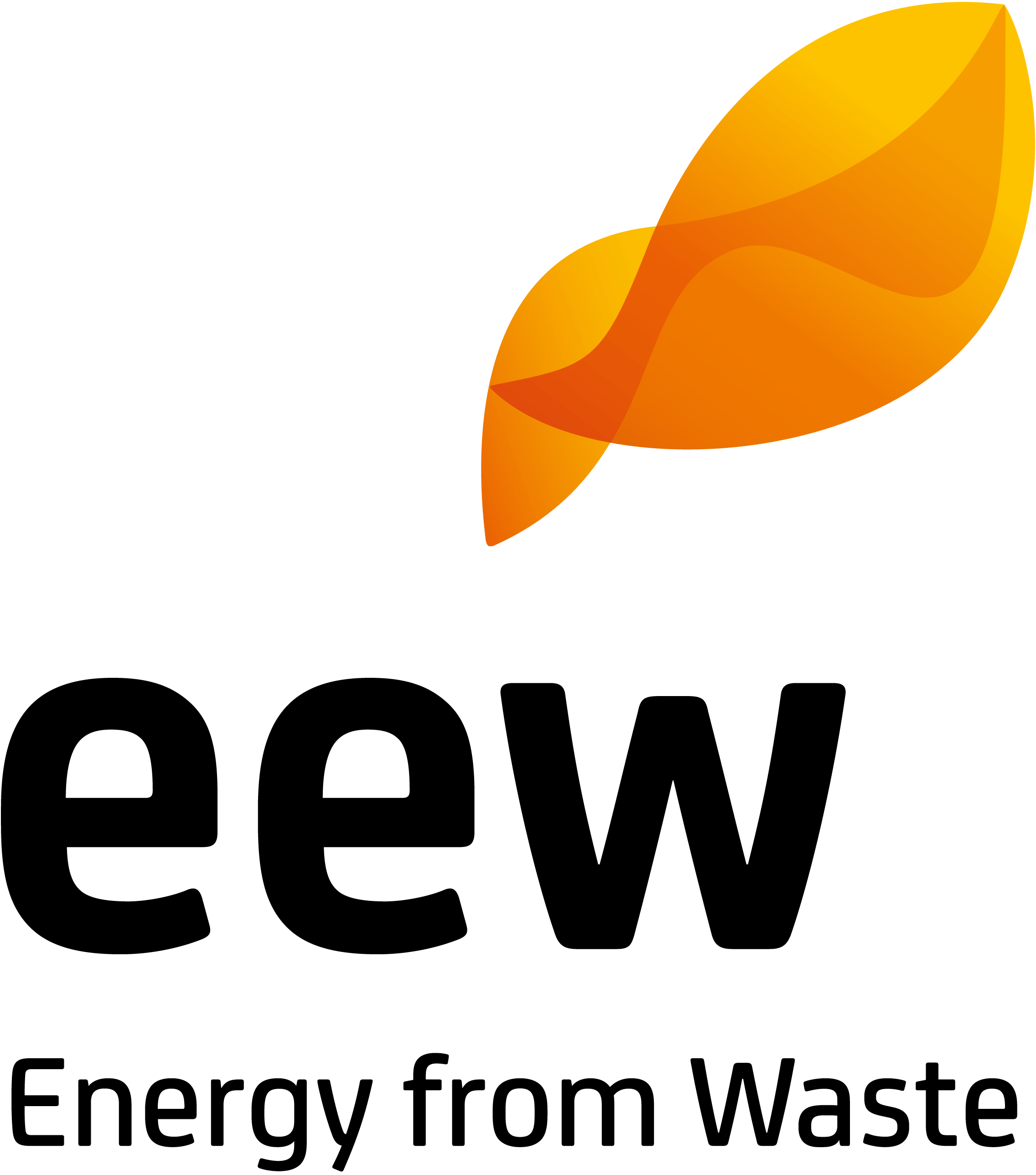 Mystery Waste Box – Wie die Digitalisierung das Rätsel der Abfallzusammensetzung lösen kann
In der Abfallindustrie bedarf es effizienterer technologisch führender Systeme, um eine verbesserte Müllerkennung, folglich auch Sortierung und Abfalltrennung zu gewährleisten und somit Müll ressourcenschonend und -gewinnend zu grüner Energie zu verarbeiten.
#futurewastedisposal #digitalwastedetectionassistant #digitalwasterecognitionassistant
Start

Qualifikationsphase




Jan 23, 2023

Vorauswahl




Digitale Lagerbestandstransparenz – Inventory Finance Innovation
Durch globale Herausforderungen, braucht es eine stabile und zukunftsfähige Grundlage für neue Lieferketten, Multi-Stakeholder und Verwaltung von digitalen Assets. Die LBBW sucht nach zielsicheren, innovativen Lösungen, die die Komplexität unserer heutigen Welt in ihrer Gesamtheit berücksichtigen und ihre Kund:innen unterstützen, physische Sicherheiten transparent und digital zu verwalten sowie sie für neue Finanzierungslösungen nutzbar und handelbar zu machen.
#InventoryFinance #DigitalAssets #EmbeddedFinance
Start

Qualifikationsphase




Jan 23, 2023

Vorauswahl




Local Family – Eine Plattform für Familien in der Region
Wöchentlich erreicht Nussbaum Medien eine aktive Community von über 1,1 Millionen Haushalten. Insbesondere junge Familien können davon profitieren und ihren Alltag erleichtern sowie ihr Leben aktiver und nachhaltiger gestalten.
Ziel ist es, die Übermittlung wichtiger Nachrichten, Informationen und kommunaler Angebote an die Familien in der Region zu verbessern und das Potential von lokalen & regionalen Inhalten zu erschließen und für Familien voll ausschöpfen.
#LocalFamilyNews #Hyperlokalität #ZukunftderRegionalenKommunikation
Start

Qualifikationsphase




Jan 23, 2023

Vorauswahl




Öffentlich-rechtliche Plattform der Zukunft
Die Welt funktioniert in Plattformen: Meta, Google oder Amazon verstehen es, die Nutzer:innen in ihren eigenen Welten zu halten. Wie könnte ein solches Plattform-Ökosystem aussehen, wenn es vom öffentlich-rechtlichen Rundfunk gestellt wird? Wie kann ein Anbieter wie der WDR es schaffen, ein am Gemeinwohl orientiertes Gesamterlebnis zu gestalten?
#publicserviceplatform #futureconsumer #platformecosystem
Start

Qualifikationsphase




Jan 23, 2023

Vorauswahl




Versicherung meets personalisiertes Erlebnis
Nutzer sind es heutzutage gewohnt, personalisierte und digitale Angebote für ihre individuellen Anliegen online zu finden. Das erwarten sie zunehmend auch von Versicherungen. Die Herausforderung hierbei besteht darin, digitale Services zu entwickeln, die zielgerichtet den Zugang zu passenden Versicherungsprodukten für individuelle Bedürfnisse ermöglichen und eine optimale Betreuung bieten.
#CustomerJourney #Empowerment #Customercentricity
Start

Qualifikationsphase




Jan 23, 2023

Vorauswahl



Digital Future Challenge 2022
Die DFC 2022 fokussiert sich auf die Schwerpunkte "Digitalisierung der Arbeit" und "Einführung neuer Technologien & Innovationen" aus dem breiten Aufgabenspektrum von unternehmerischer Verantwortung. Auch das Thema Nachhaltigkeit soll dieses Jahr wieder mitgedacht werden.

Digital Future Challenge
Werde aktiv für eine der kommenden Herausforderungen unserer Zeit: Entwickle innovative Ideen und Ansätze zu den Themen New Work & Einführung neuer Technologien & Innovationen wie z.B. Roboter, künstliche Intelligenz (KI) und Quantencomputing und gestalte unsere digitale Zukunft wegweisend mit!
Start

Deadline Qualifikations-Phase




Nov 28, 2022

Bootcamp @ Deloitte Greenhouse in Berlin



© 2018-2022 ekipa GmbH. All rights reserved.